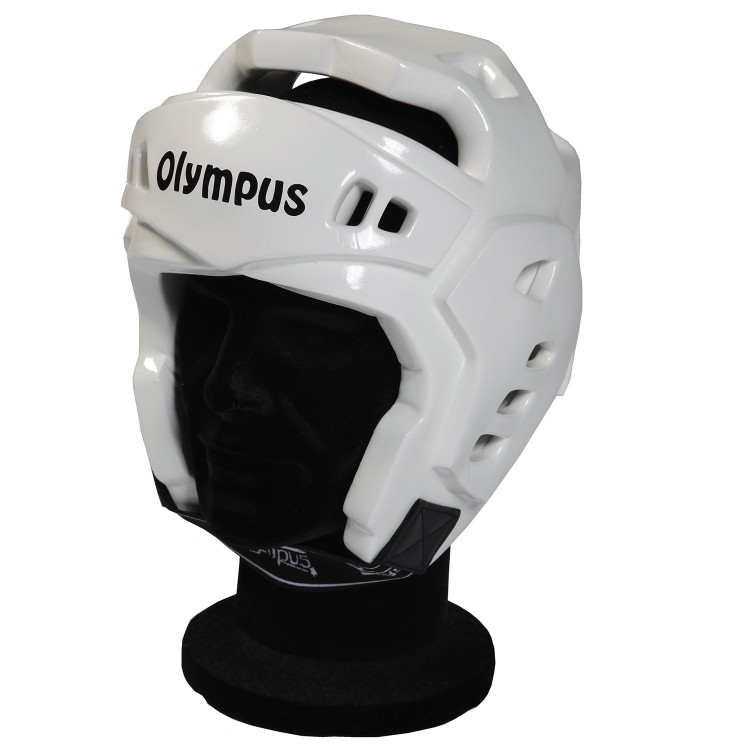 Κάσκα Olympus Αφρολέξ Semi Στυλ Έξτρα Προστασία - Άσπρο
Availability:

In Stock

Product Code:

4006206.Άσπρο
Add to Cart
Head gear appropriate for WTF, ITF, semi-contact, free style and any martial arts discipline.
The characteristics of this head guard are the protection that lies on the sensitive areas such as behind the head, ears, forehead and eyebrows.
It includes an extra layer of foam for the extra protection.
It has a modern design and it is supported by a 3,5cm elastic strap that connects by VELCRO.
Default
Αθλήματα
TAEKWON-DO ITF ,TAEKWONDO WT ,HAPKIDO
ΠΡΟΣΤΑΤΕΥΤΙΚΑ
HEAD GEAR, ΚΑΣΚΕΣ
Possible payment methods: