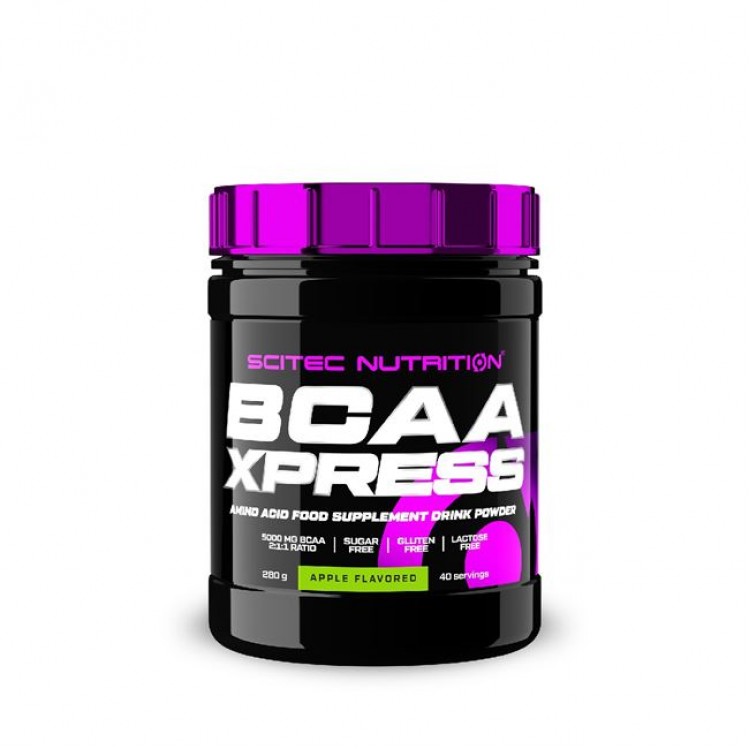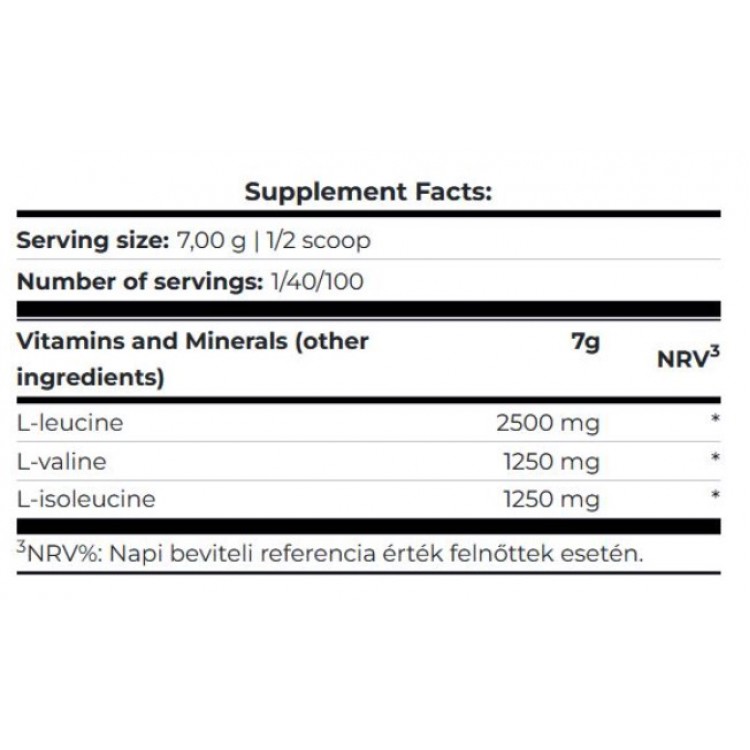 Out Of Stock


Scitec Nutrition BCAA Xpress 280 g Cola-lime
Availability:

Out Of Stock

Product Code:

8060NS
Add to Cart
Branched-chain amino acids are absolutely essential in our body, our body can not make them during stress, such as training or lack of optimal nutrition they are the first to be depleted by the muscles.

Leucine is one of the key amino acids in the BCAA group.
Scientific results show that leucine is one of the most important amino acids because it directly stimulates skeletal muscle protein synthesis - high levels of leucine in our body are an indication of anabolic status. Leucine promotes recovery and protects muscle tissue from collapse (anti-catabolic effect).
Leucine is considered useful even when your total protein intake is high, or even when combined with fast-digesting protein drinks.
BCAAs can also be used by muscles for energy when you work out hard.
Possible payment methods: